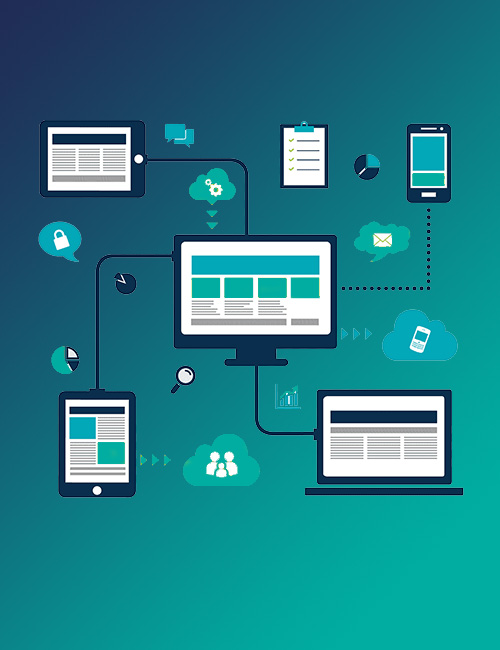 SEO optimised Web Design and Development
At Carisbrook Digital we use some of the industry's leading web developers to bring our clients SEO optimised websites that increase leads and sales from day one.
We create user friendly, mobile optimised websites that are highly effective and will help your business grow.
We will work with you to create a design that matches your brand by providing a customized a site that is perfect for your business and engages your audience.
We can help you craft a powerful online presence and increase visibility in search results.
What we offer
CMS websites
e-Commerce sites
Blog sites
Personal sites
Website builders
Hosting
Website content
Graphic design
Mobile friendly
Google optimised
Secure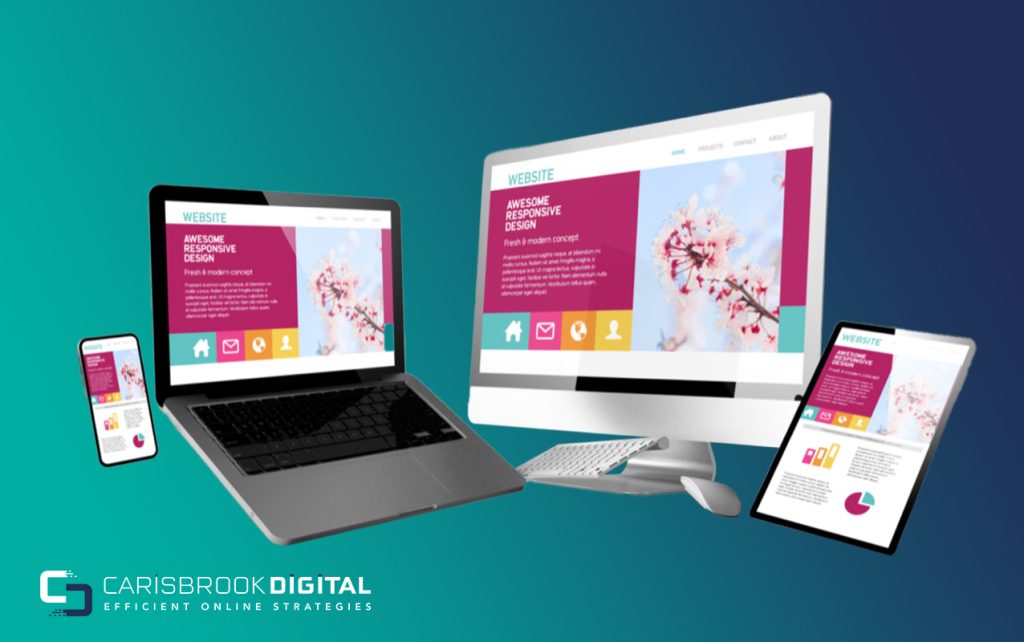 Why you should choose Carisbrook Digital for your web design & development ?
We design websites that suit your brand, allow your voice to be heard in it's own unique way, we make it especially for you.
We prioritise SEO in our designs make that user experience (UX) one that keeps your visitors returning and converting into customers. Our websites are search engine friendly and built on Google's guidelines and recommendations.
We make our websites incredibly easy for you to update and maintain if you so wish, we don't hold you to any long term commitments (but we are always here to help)
We have a band of very talented web designers and developers with unrivalled experience and most importantly a very good ear.
We think of your customer and what they would like to see, not necessarily guided by aesthetics (although we are very good at that too)
We use keyword research into our design to help create an engaging website that will generate leads .
Interested In Our Service? Let's Discuss!
Testimonials
We have used Carisbrook Digital for all our Social Media advertising and content creation, the work they do around keyword research and audience analysis has helped us grow our business from Facebook marketplace to an eCommerce site catering for the whole of the United Kingdom. They are transparent about charges and always go beyond what's expected, always a reassuring voice on the other end of the line that looks for solutions and treats us like their only client, cannot recommend them enough.
We initially worked with Carisbrook digital on small quick turn around projects when updating our website and were amazed at how much value they brought to the business very quickly, we now use them for all our SEO and Content Marketing working alongside our in-house marketing team which has reaped positive results. Very thorough and will always seek to find solutions even in the most dire situations, have become a member of the team and Lightsave is looking forward to a long relationship with Carisbrook
Andrew and his team at Carisbrook Digital have proven to be invaluable to our e-Commerce site, their level of detail has helped achieve higher ranking and allow us to compete against bigger brands and increase our visibility across all our channels.  The LED Specialist continues to attract new customers and growing their repeat business due to some of the excellent SEO methods employed by Carisbrook Digital