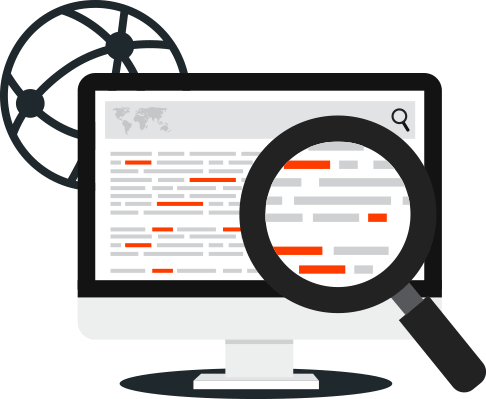 Monthly SEO Reporting
Monthly SEO Result
Your website's performance and growth recommendations straight
into your inbox each month.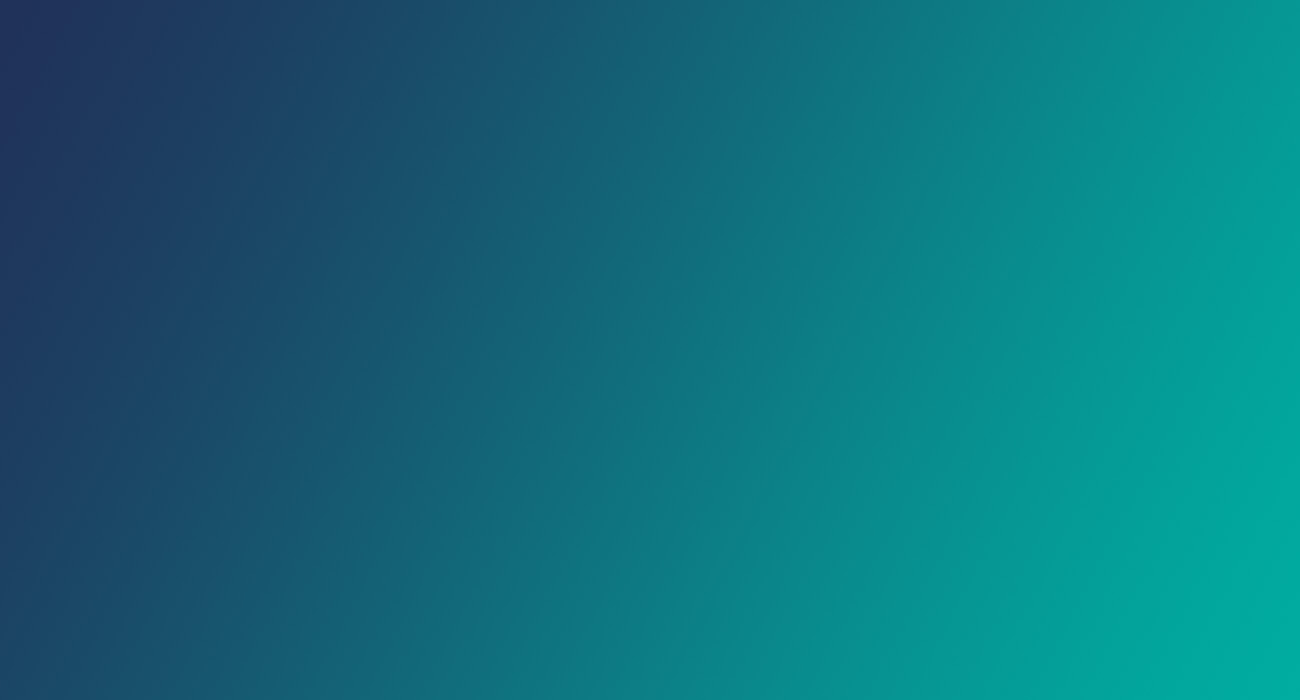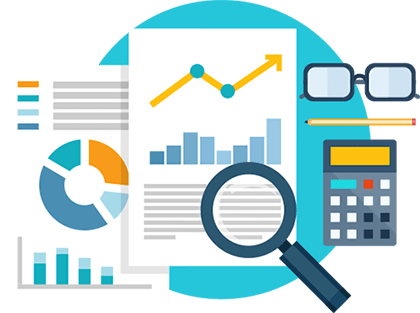 Weekly Analytics Report
Weekly Analytics Report
Traffic, engagement, conversions and all the useful insights
you need to keep your business ahead of the competition
Traffic, engagement, conversions and all the useful insights
you need to keep your business ahead of the competition
Learn More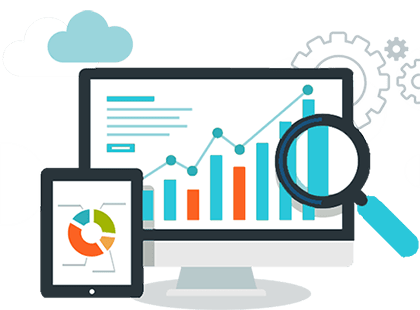 Boost Your Site Today!
Boost Your Site Today!
Get your website Google friendly with our free comprehensive
website health, on-page SEO scan to improve your search
ranking and increase traffic.
Get your website Google friendly with our free comprehensive website
health, on-page SEO scan to improve your search ranking
and increase traffic.
Carisbrook Digital offer an excellent and professional SEO and Digital Marketing service for SME's and eCommerce websites

Web Analytics
Web analytics is the measurement, collection, analysis and reporting of web data for purposes of understanding and optimizing web usage.
Carisbrook Digital leverages data from web analytic tools to create effective digital strategies.

Keyword Targeting
Keywords are the search terms that people input into search engines. Your rankings are based on the relevance of your page to those keywords.
"Over 80% of eCommerce sites do not optimise target keywords in product pages"

Creative Work
As creative professionals, we know only too well how important inspiration is for your work.
That's why we create responsive sites that engage your audience with high quality content that builds on brand trust.
Ready To Promote Your website Online?
Want to rank higher than your competition?
Carisbrook Digital is a boutique digital agency based in Reading, Berkshire with 15 years combined experience working in some of London's leading digital agencies. We aim to help small and medium sized businesses gain visibility and gain a competitive edge on the ever-changing online marketplace.
We always go the extra mile for our valued clients and want to deliver effective digital marketing strategies that are both affordable and transparent. We have a flexible approach that is tailored to each individual and is both data driven and customer centric.
We have gained valuable experience in Search Engine Optimisation and leverage those insights to improve website performance, content engagement and ultimately convert users into customers. We have experience working on some the biggest eCommerce platforms to allow SME's a market share in big brand eCommerce.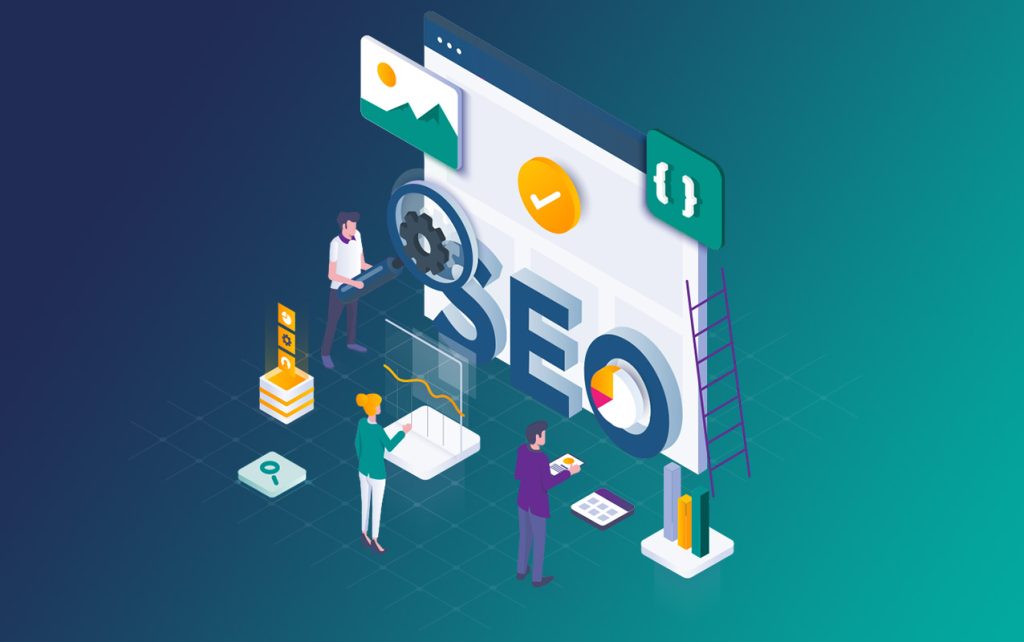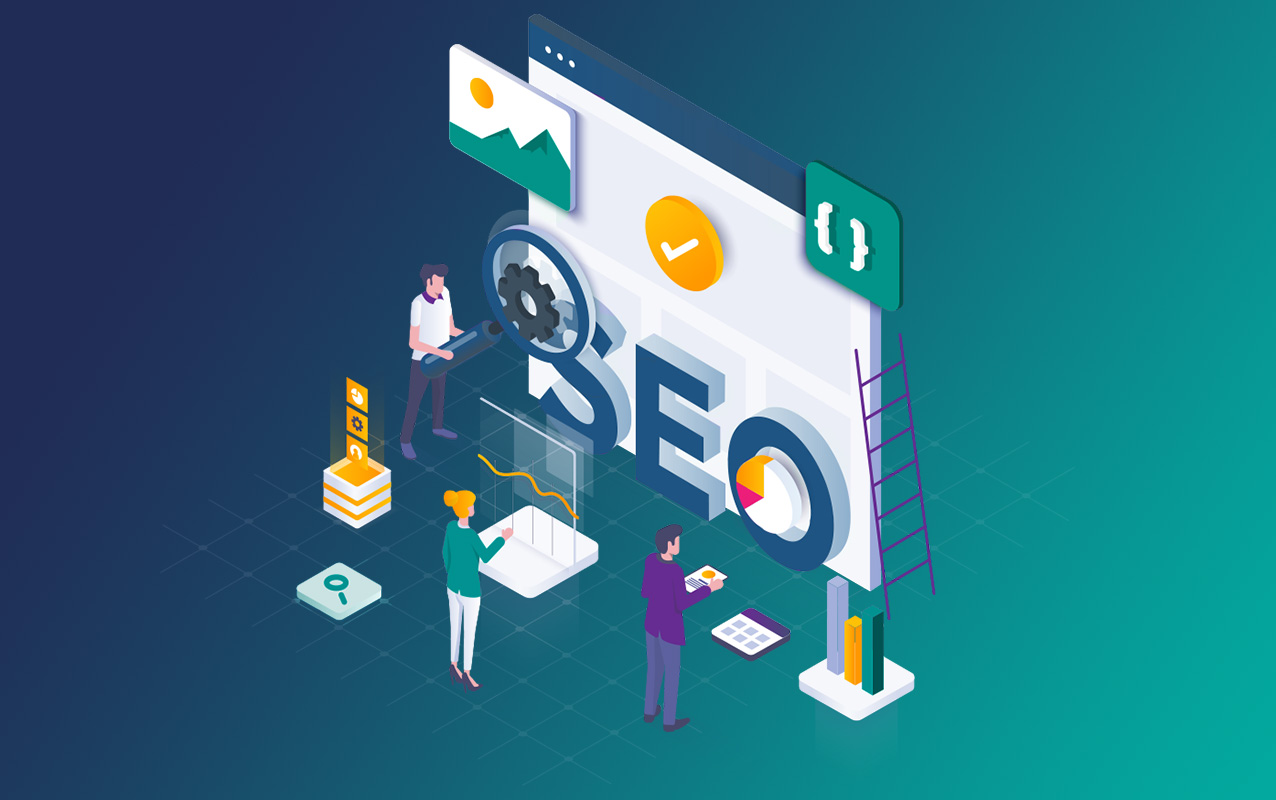 While SEO is our flagship service we have also worked with businesses and individuals providing other stand alone services such as keyword research, content marketing, social management and recently have taken on Google AdWords as well. Our keyword research will help your content strategy on your website or social campaigns to improve user engagement and gain traffic from your competitors.
We would love to work with you and believe we can do great things together achieving incredible long lasting results for your next digital campaign.
Let's engage!
Using the latest SEO tools our unique approach to keyword research allows your message to stay relevant and consistent across a variety of channels
Well curated advertising campaigns run in tandem with SEO & Content Marketing can reap huge rewards especially for new business or products.
We are always analysing your competitors to look for opportunities and target areas for improvement to stay ahead .
SEO stands for Search Engine optimisation which is a means of obtaining increased organic traffic, or viewership, of a website by adjusting and rewriting the content in an effort of achieving higher ranking search listings and ultimately increase visibility. The objective is to rank higher on Google and other search engines like Bing or Yahoo without the transfer of money unlike paid advertising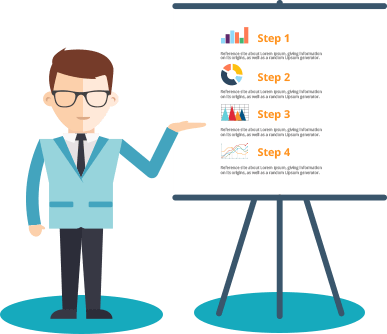 Check Your Website's SEO Score For Free!
Provide us with the following information and we'll email you the SEO score of your website
Not Enough For Your SEO Needs?
Want to add more projects/ keywords/ pages to analyze?
Happy Client Says
We have used Carisbrook Digital for all our Social Media advertising and content creation, the work they do around keyword research and audience analysis has helped us grow our business from Facebook marketplace to an eCommerce site catering for the whole of the United Kingdom. They are transparent about charges and always go beyond what's expected, always a reassuring voice on the other end of the line that looks for solutions and treats us like their only client, cannot recommend them enough.
Rosie Mcculloch
Owner, Rosey Fruits Bakery
We initially worked with Carisbrook digital on small quick turn around projects when updating our website and were amazed at how much value they brought to the business very quickly, we now use them for all our SEO and Content Marketing working alongside our in-house marketing team which has reaped positive results. Very thorough and will always seek to find solutions even in the most dire situations, have become a member of the team and Lightsave is looking forward to a long relationship with Carisbrook
Oliver Nicholas
Managing Director, Lightsave
Andrew and his team at Carisbrook Digital have proven to be invaluable to our e-Commerce site, their level of detail has helped achieve higher ranking and allow us to compete against bigger brands and increase our visibility across all our channels.  The LED Specialist continues to attract new customers and growing their repeat business due to some of the excellent SEO methods employed by Carisbrook Digital
Matthew Kilford
Operations Manager, The LED Specialist
Latest Blogs
Read our blog posts to get more resources about SEO
Ready To Promote Your Business Online?