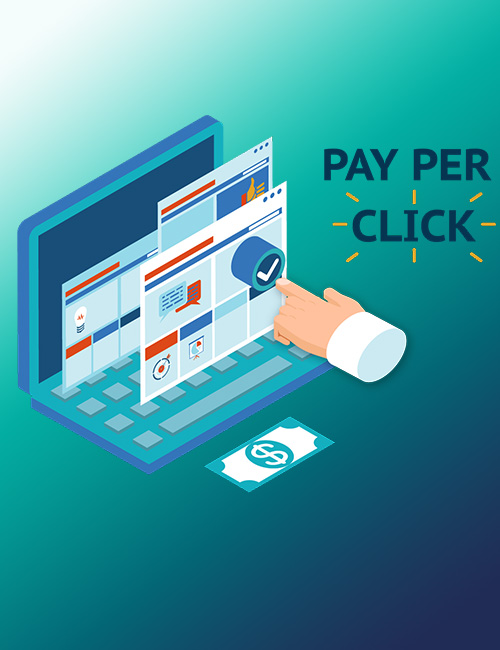 Pay-per-click (PPC) Advertising
We have developed a unique data driven paid advertising marketing strategy that is suited to your business and help achieve your business objectives.
Our experienced team will align any PPC campaign with your content marketing efforts to get best ROI.
PPC is especially effective for new businesses or established companies launching a new service or product and can enhance SEO  efforts.
We put a lot of effort into market and audience research and analysis so we can target those users ready to buy your product or service.
Interested In Our Service? Let's Discuss!
Testimonials
We have used Carisbrook Digital for all our Social Media advertising and content creation, the work they do around keyword research and audience analysis has helped us grow our business from Facebook marketplace to an eCommerce site catering for the whole of the United Kingdom. They are transparent about charges and always go beyond what's expected, always a reassuring voice on the other end of the line that looks for solutions and treats us like their only client, cannot recommend them enough.
We initially worked with Carisbrook digital on small quick turn around projects when updating our website and were amazed at how much value they brought to the business very quickly, we now use them for all our SEO and Content Marketing working alongside our in-house marketing team which has reaped positive results. Very thorough and will always seek to find solutions even in the most dire situations, have become a member of the team and Lightsave is looking forward to a long relationship with Carisbrook
Andrew and his team at Carisbrook Digital have proven to be invaluable to our e-Commerce site, their level of detail has helped achieve higher ranking and allow us to compete against bigger brands and increase our visibility across all our channels.  The LED Specialist continues to attract new customers and growing their repeat business due to some of the excellent SEO methods employed by Carisbrook Digital