This is a case study detailing how we worked with Heatrae Sadia UK Spares to increase organic revenue and boost local sales by optimising their eCommerce website.
We noticed there wasn't  a lot of returning users which you would expect in this industry and their sales office were not getting too many telephone enquiries via the website. Our task was to make the website as user friendly and precise and relevant to generate more sales.
We were able to do this despite the backdrop of a pandemic, with travel and other restrictions, we will show you we managed to get this done.
Our Digital Strategy at a Glance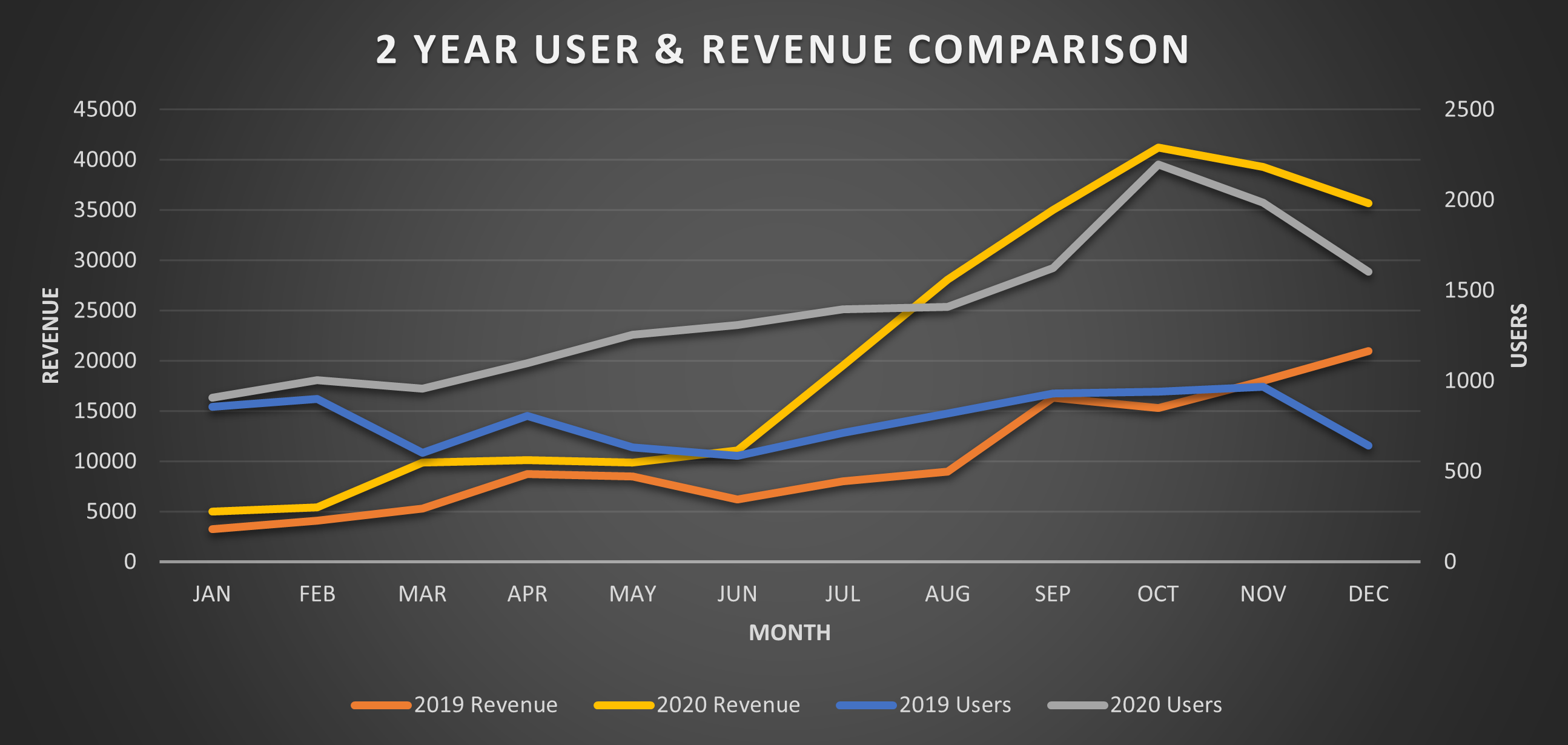 First thing we looked into was to audit the whole site, looking for error pages, missing URL's, product images, description. Understand usability site navigation and structure, we used a few SEO tools SE Ranking, SEMrush & Screaming Frog but the most important data we got was from Google Search Console.
Once we had run a complete and thorough website audit checking for all issues, only then did we conduct  keyword research on their website categories and products, whilst also conducting a competitor keyword research to cross reference .
Through the competitor analysis we were able to identify gaps in the market and how best to capitalise on them, we optimised the keywords the competitors were weak on or not ranking at all on to gain visibility for those search terms.
With this valuable data we were able to start re-structuring the site placing massive importance on user experience and easy to understand navigation.
We optimised al the product pages by looking into
Product URL

Product Title

Image & image tags

Product description

Metadata

Plus, much more
Once site had been re-structured and products optimised, we ran another website audit to make sure the errors we had identified at the beginning had been eradicated and all the site links worked.
We verified the site with Google Search Console so we could leverage data from that later if we needed to change or alter keywords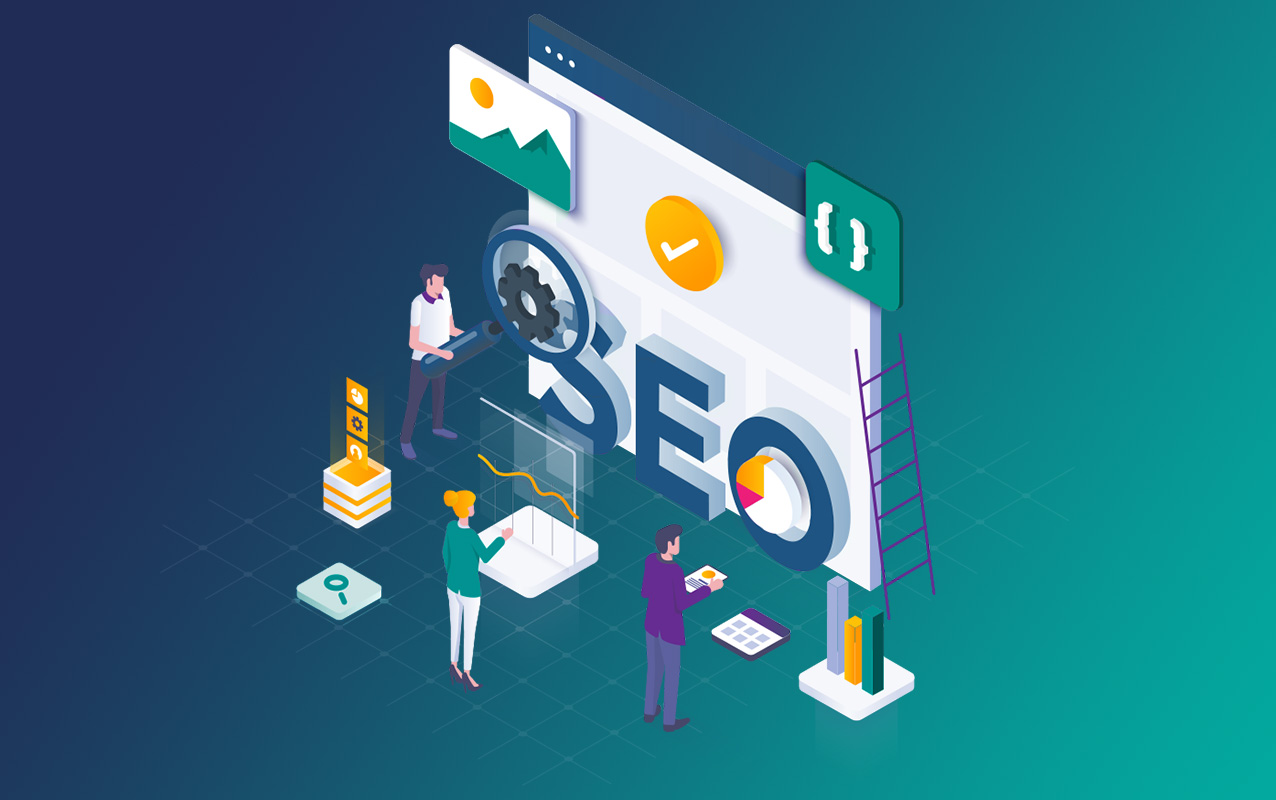 From the time we started to implement some of the changes late in January, we started to see an increase in number of users, meaning their products were become easier to find in search results. The Revenue started to increase a bit further down the line with users finding it easier to navigate the site and getting a lot more relevant information on the products they were looking to purchase.
After 6 months we looked into the Google Search Console to find high and medium volume keywords visitors were arriving to the site using and manage to tweak a few category and product description but, on the whole, we had managed to populate the website content with highly relevant keywords for their products.
Results 
 As mentioned earlier we were able to see some results such as user behaviour as early as end of January 2020, but these are just some of the highlighted results in figures over the year we worked on this project………
Increased website users by 187%

Increased revenue by 202%

Reduced website bounce from 85% down to 23%

Rank highest for local search.

One incredibly happy client
We understand that this figures look incredible but we started from relatively Zero with regards to any SEO or website optimisation so any little changes done well would have a positive impact, but we did our research diligently and were able to implement a highly effective strategy.